Carols 2020 is now over – but you can still have another look (or even a first one)by clicking on the link above! Content will not be available for long!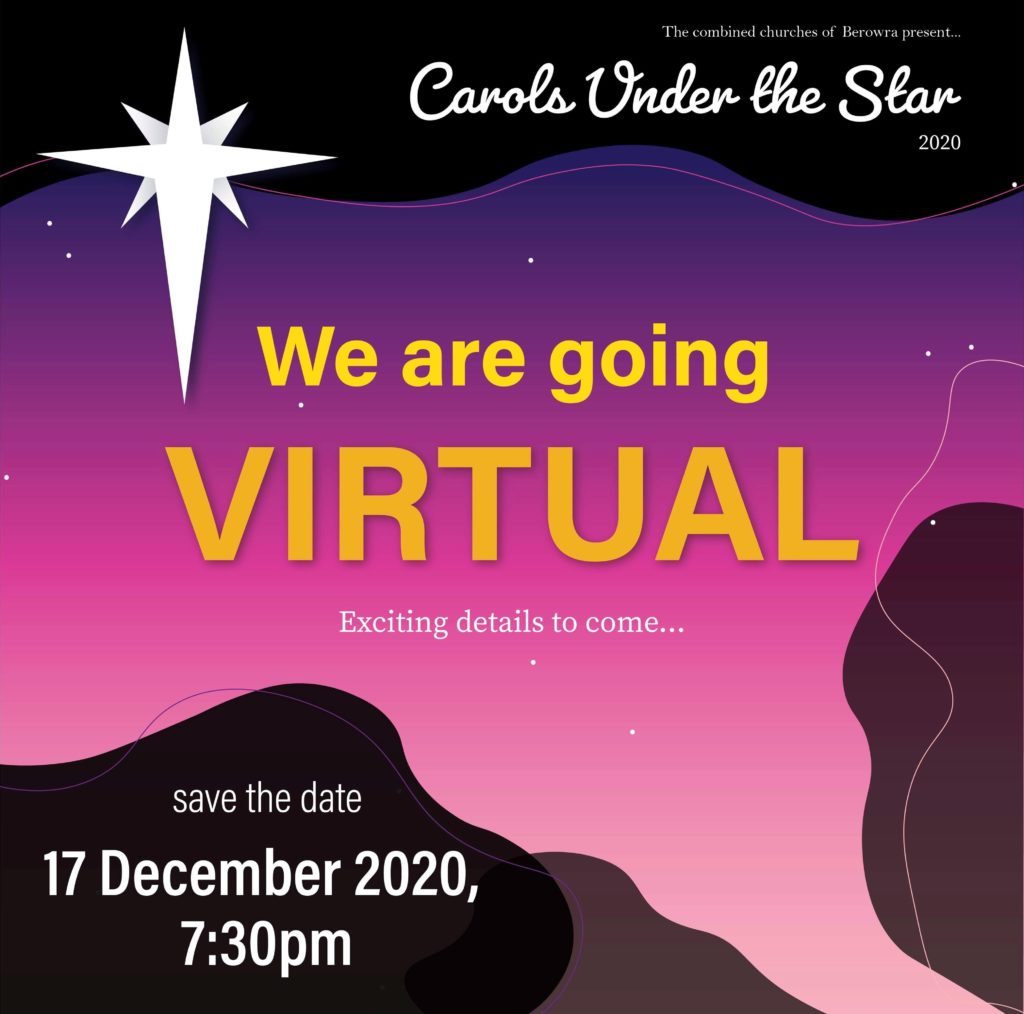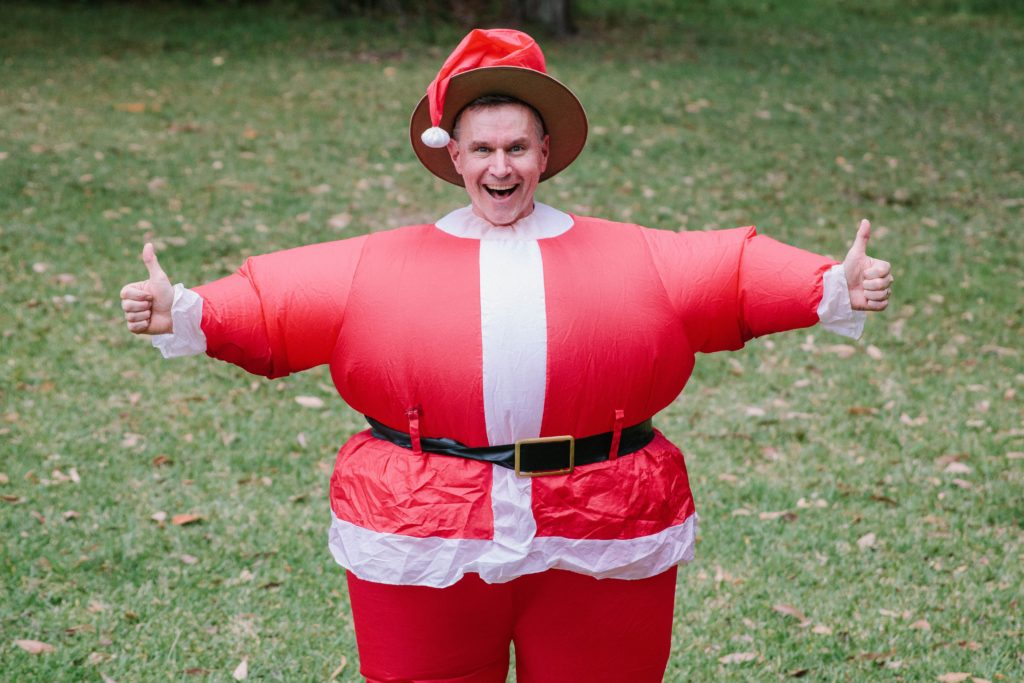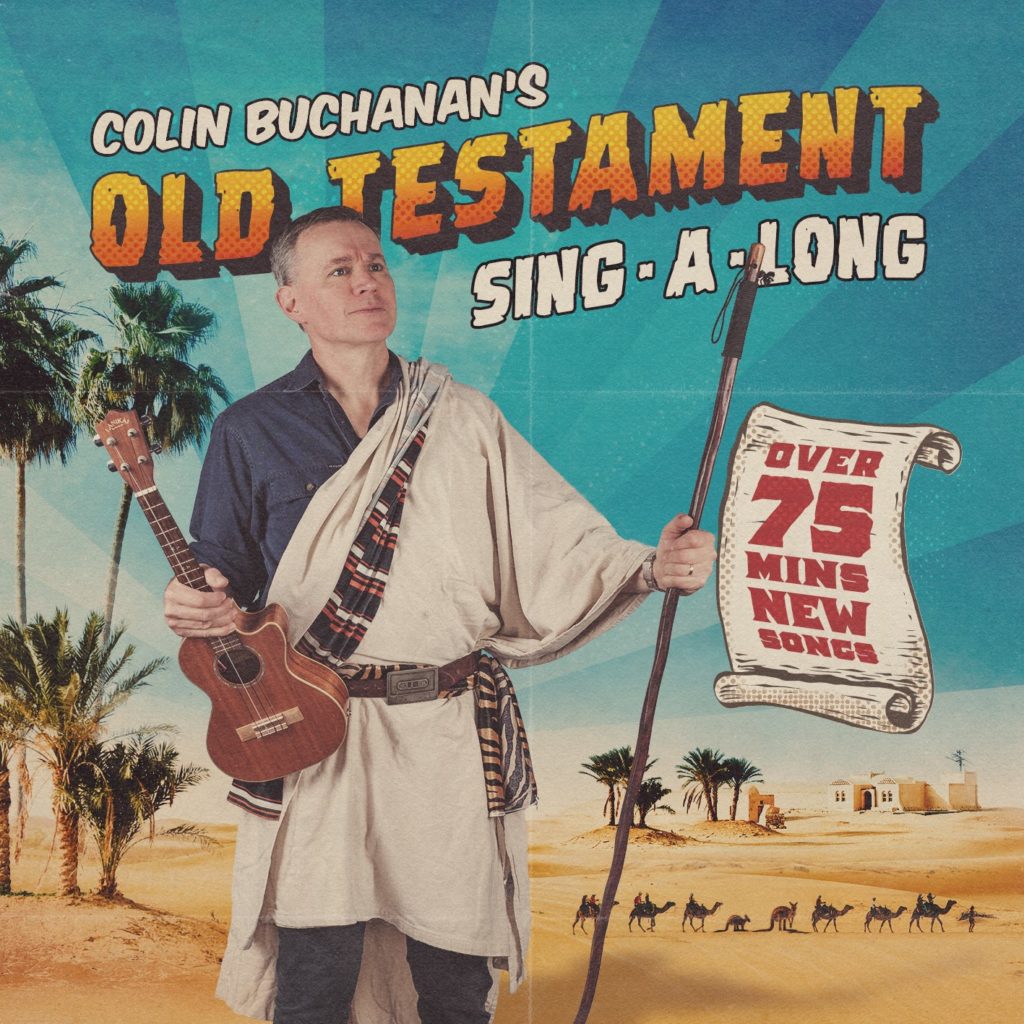 'Carols Under the Star' is now online – It Premiered on Dec 17th 2020
Featuring carols, bands, school performances, an unexpected intruder and our special guest Colin Buchanan, our premiere Youtube event will bring the hope of Christmas to Berowra and beyond in a COVID safe way!
SPECIAL thanks to Colin … check out his website – https://colinbuchanan.com.au/
This event is also to raise awareness of the work of Compassion – see our Berowra Carols Facebook page for details of how you can help their work.
This year, we encourage you to gather your family and friends together and set up a house party, BBQ or street party to celebrate Christmas – with 'Carols under the Star'!
'Carols under the Star' is proudly brought to you by the Combined Churches of Berowra: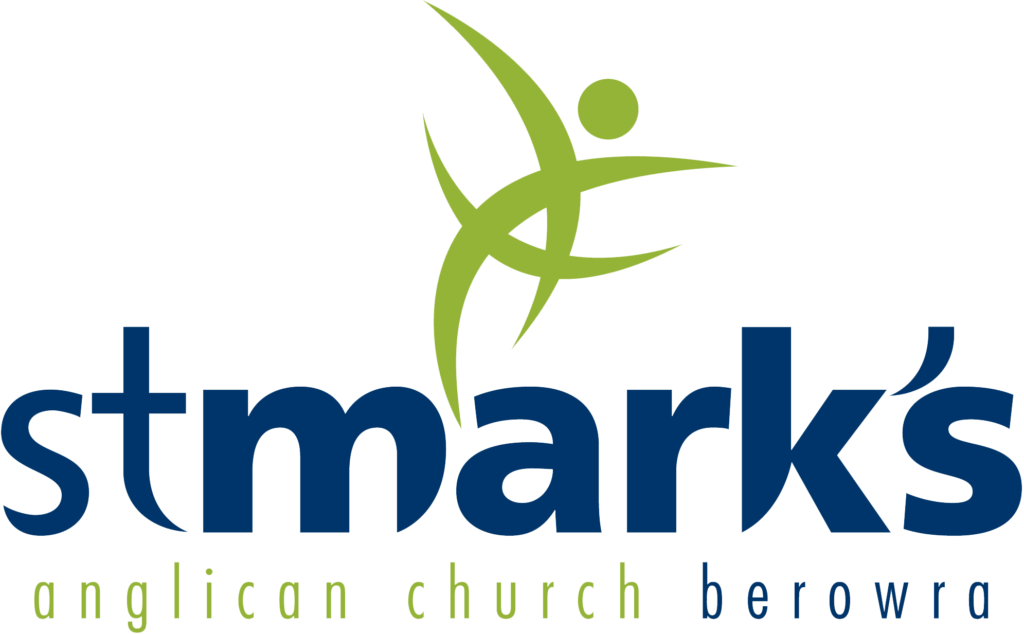 A huge THANK YOU to our 'Carols' sponsors!