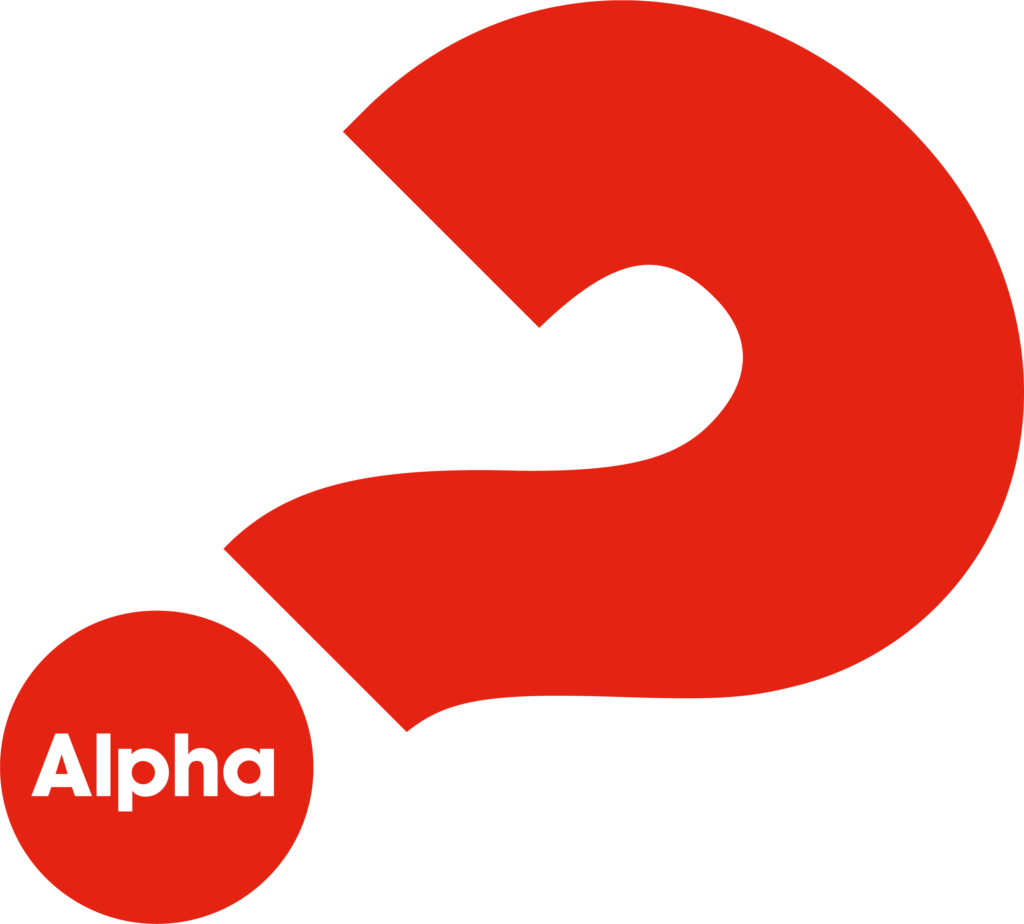 Come join us for our Alpha Course at St Marks.
This will be over 6 Monday Nights from 7pm-8:30pm .
Starts 14th August – 18th September at St Marks Anglican Church.
This course is free with optional $10 study guide available to purchase at the course.
Topics include: Is there more to life than this?
Who is Jesus? Why did Jesus die?
How can I have faith? Why and how should I pray?
How does God guide us?
We would love you to join us, please let us know you are coming through filling out the form below.