We would love you to come and join with us!
We are live-streaming our 10am and 6pm services every week until further notice. Scroll down for links to Church online! For this Sunday (1 August) we are online only!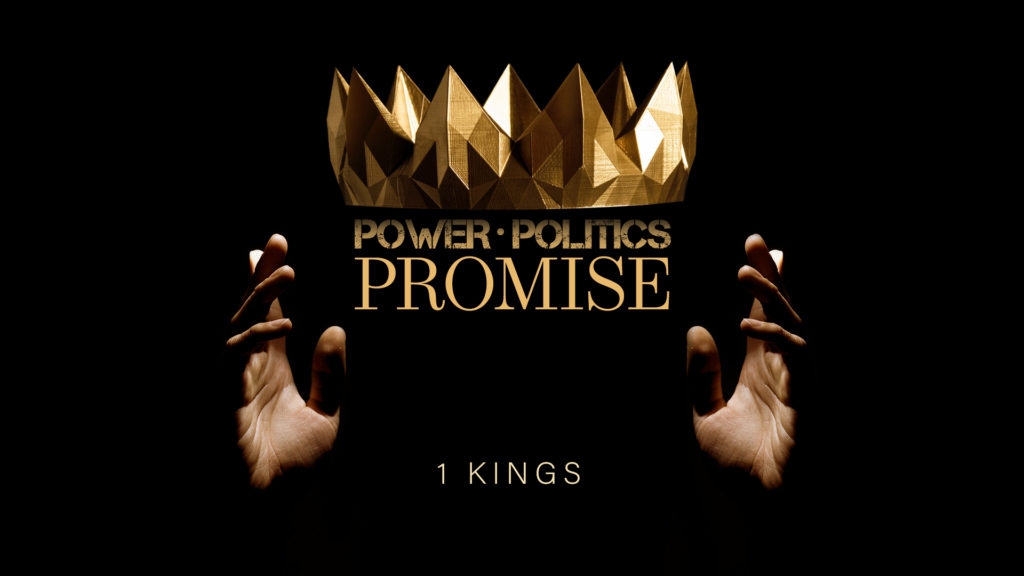 This Sunday (1/8) we continue our new series from 1 Kings – 'Power, politics and promise'. As we look at Solomon – what would you ask God for? And why? What do we need most of all? We look at 1 Kings 3 (with Abram Dobbie preaching).
Children's activity packs have been sent out for our FROGS and Oasis children – you might like to help them use the Activity resources for week 3, so you can listen to God's word preached. Huge THANKS to Ellyce and Kylie for putting these together!
FROGS craft materials for 1/8 here –
Looking for previous sermons/services?
Our current sermon series can be found here.