Welcome! We're so glad you're joining us online!
We livestream our 10am and 6:15pm services every Sunday.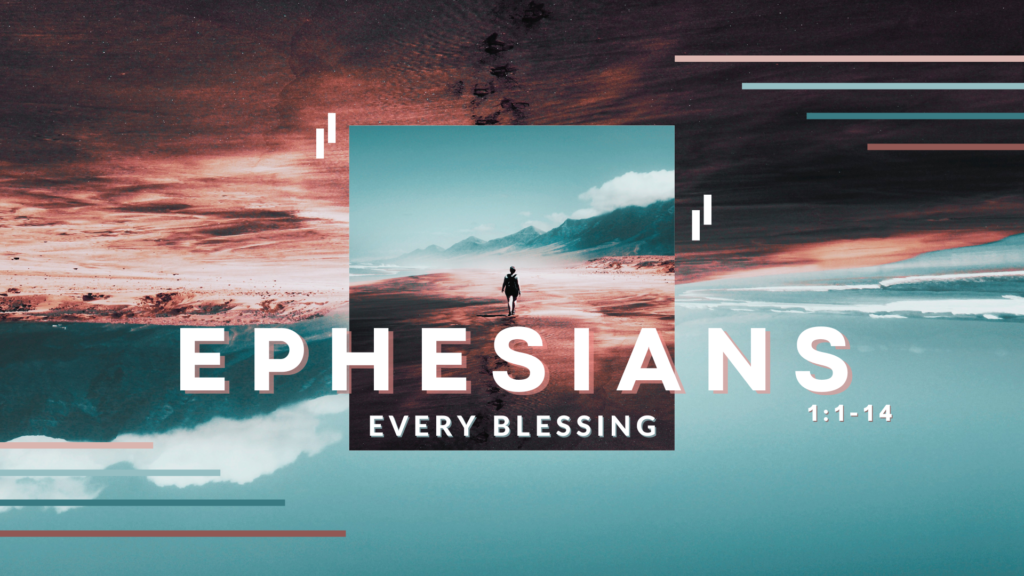 Come join us as we begin our new series: Ephesians 1:1-14
"Every Blessing"
4th of December 2022 Services

Luke Woodhouse will be preaching from Ephesians 1:13-14 – "Inheritors".
Bible Studies and previous sermons in our series may be accessed here.
We'd love to know you were watching, please fill out this form to let us know you were.