Welcome!
We livestream our 10am gathering every Sunday which is available for you to watch at anytime from its date of recording through to the next Saturday. The teaching content at all three Sunday services will usually be the same (or similar), following the same teaching series.
Past sermons and bible studies from our current sermon series in Mark can be found here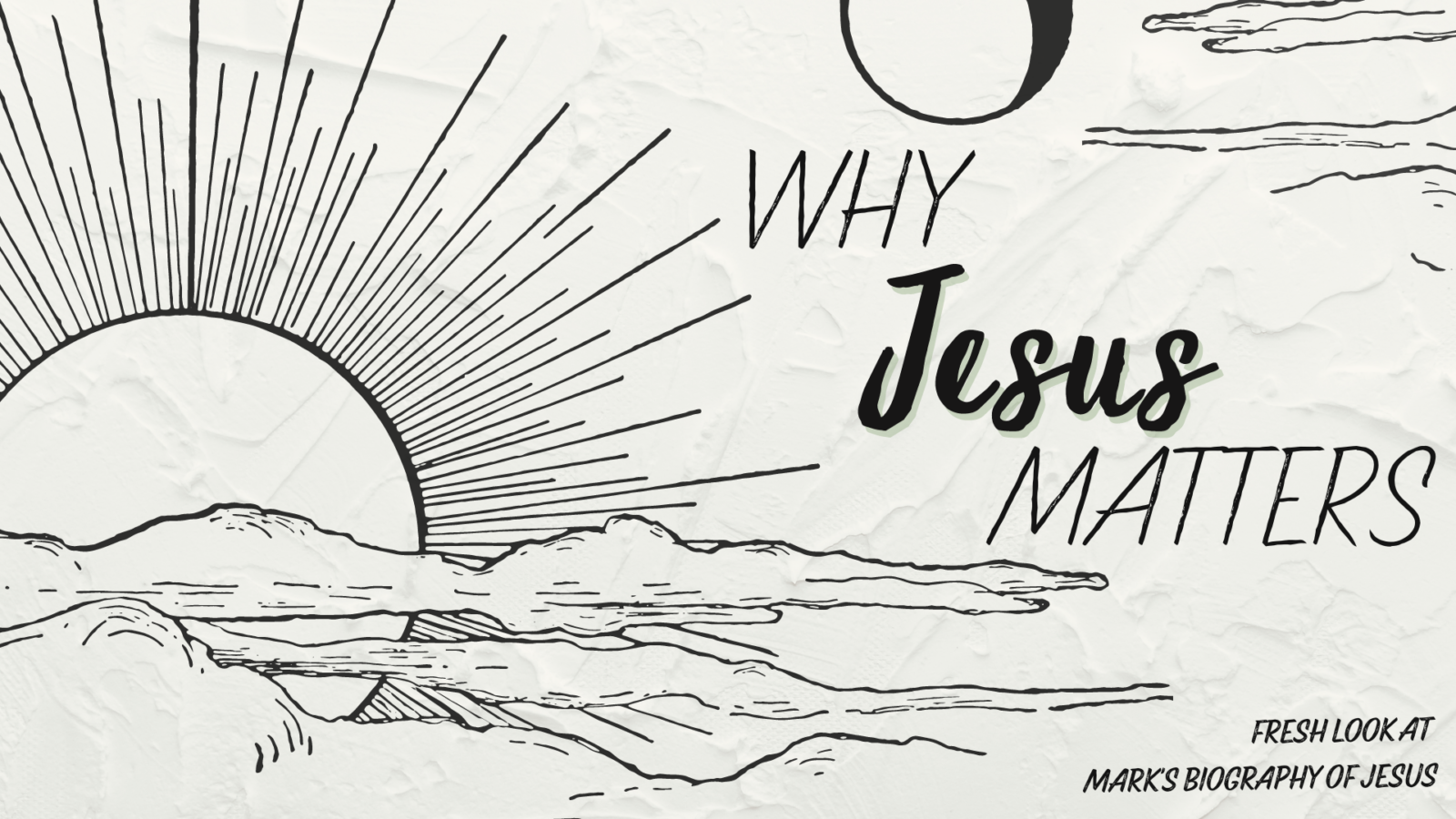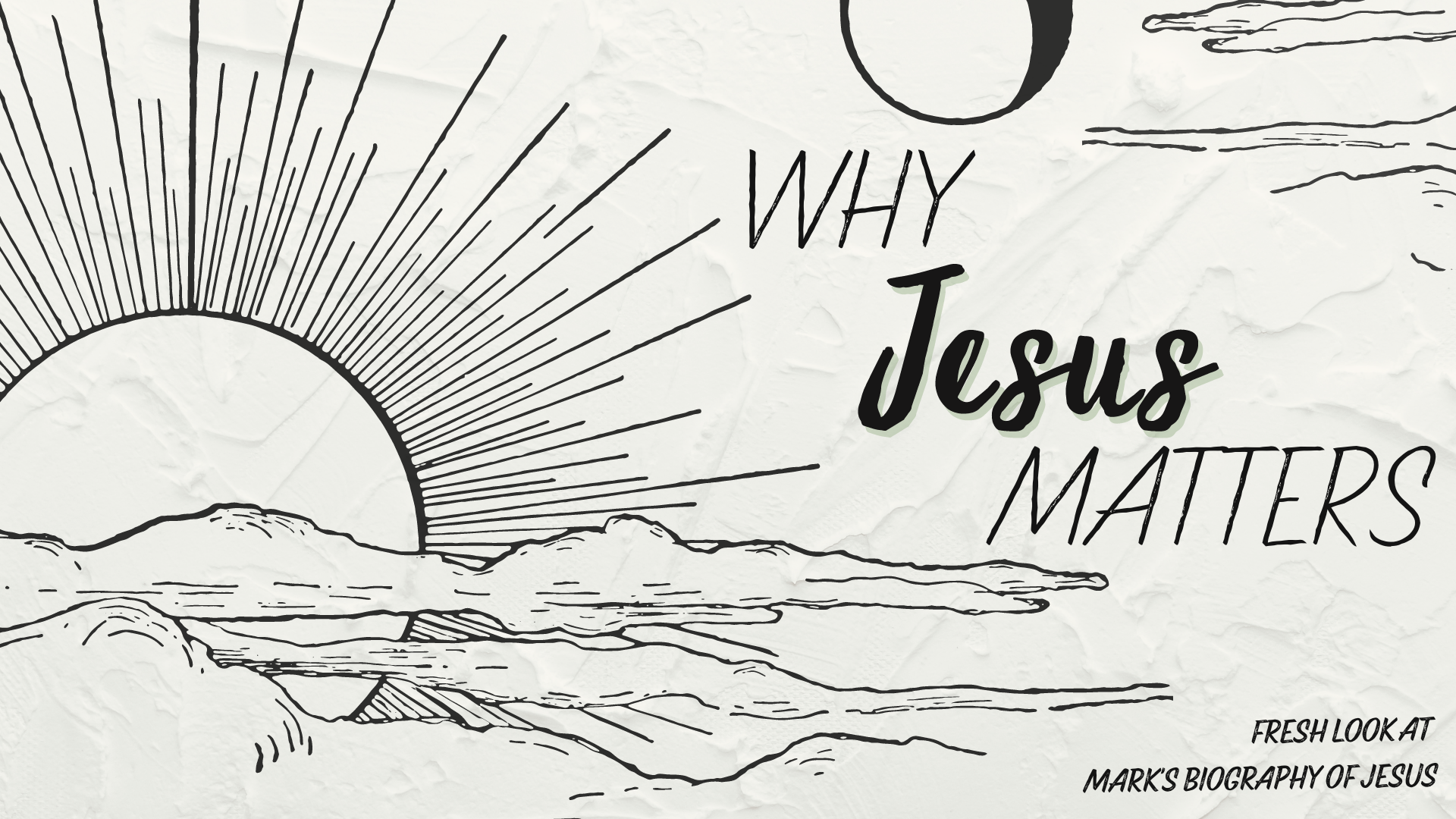 Sunday 26th Mar
Luke Woodhouse teaches us from Mark 8 in our series on the book of Mark.
We'd love to know you were watching, please fill out this form to let us know you were.