Join us
We have a vibrant and welcoming Women's Ministry team at St Marks.
It is led by women who wish to give the opportunity to ladies of all ages, cultures and backgrounds to grow in the knowledge of God's Word.
By teaching God's Word, we believe the Holy Spirit will motivate women to encourage and support others and to be involved in social justice issues that are God honouring. We also have lots of fun and laughter along the way – friendships are created and strengthened and we all learn from one another.
Equip Conference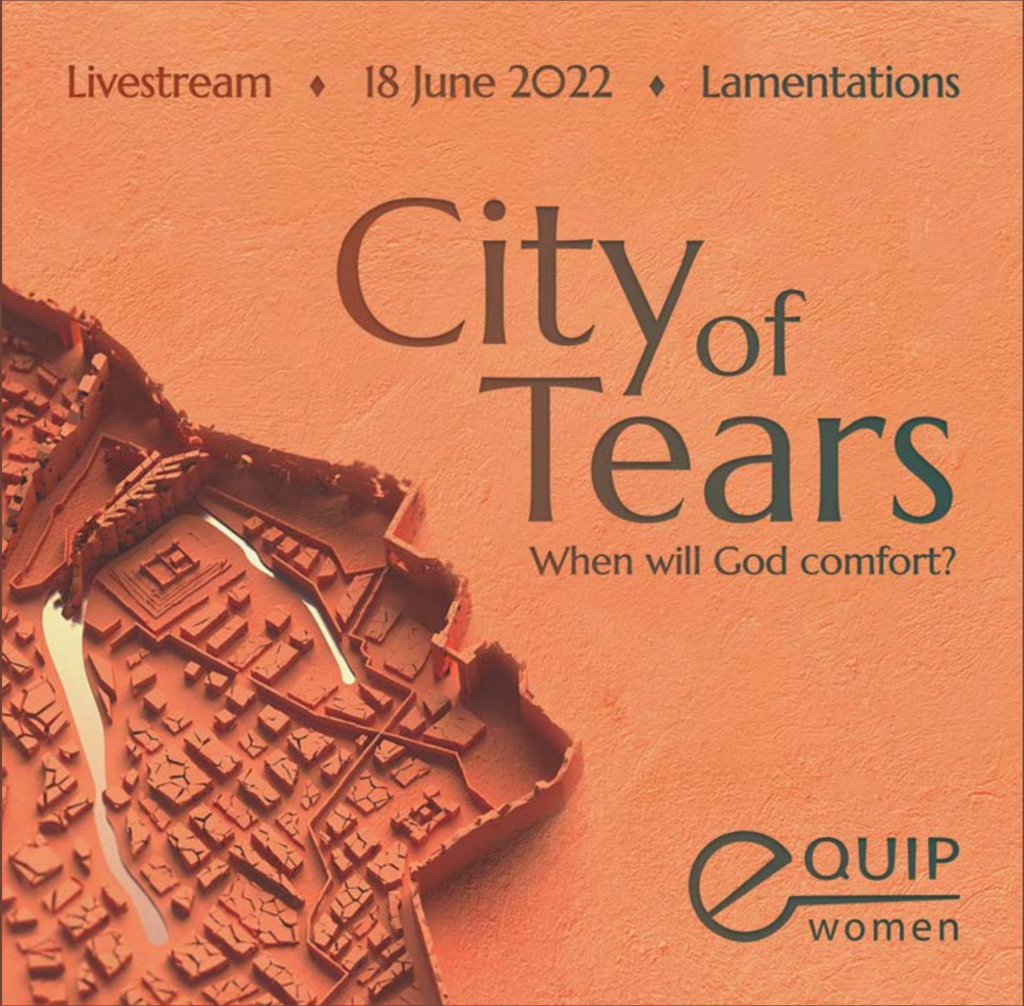 Each year a number of our women from high school up attend equip.
We spend time hearing from some very talented speakers and have a great time of fellowship together.
We'd love you to join us in 2022
For more info contact : Amy Olsson
If you've selected pay through PayPal and weren't redirected after clicking submit, it's likely that your internet browser is blocking our website from sending you to PayPal. You can fix this by clicking the small red 'x' in the right of the search bar. Select 'allow pop ups from stmarks'. You should then be able to fill out the form and this time be sent to PayPal.
Pay by Credit Card seems to work every time. If you're still having trouble you can fill out the form here, or pay with Cash on the day (in an envelope marked with Equip 22 and your name).

Women's Ministry
Want to be involved in women's ministry.
Contact our women ministry coordinators: Heather Seidl and Telena Routh
Kyb – Ladies Bible Study
KYB is a great way for women to make new friends while studying the Bible in a caring non-denominational environment.
KYB encourages women to know and love God better by understanding His word.
The day group meets each Thursday 10.30am to noon, and the night group meets Fridays 8.30pm to 10pm.
To find out more please contact Connie Rothery on 9456 1536 if you have any questions as we would love to make you feel comfortable and welcome!