Meet our team
Our pastors work together to help people know, love & trust Jesus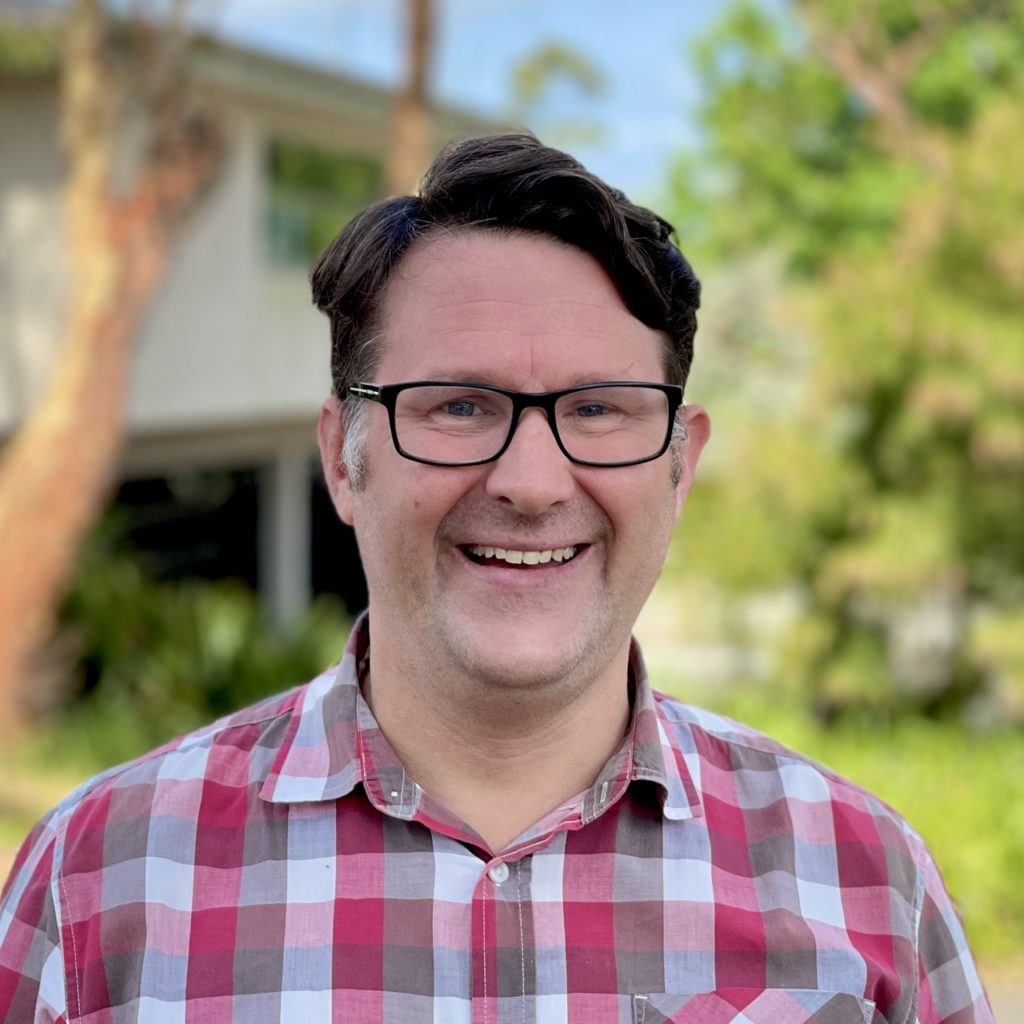 Luke Woodhouse – Senior Minister
Luke joined us late this year and is married to Vicki, and they have four children. Luke and Vicki enjoy the many opportunities of getting involved and sharing the remarkable, life-changing news of Jesus Christ with anyone who's interested.
To contact Luke:
Office: (02) 9456 4498
Email: rector@stmarksberowra.org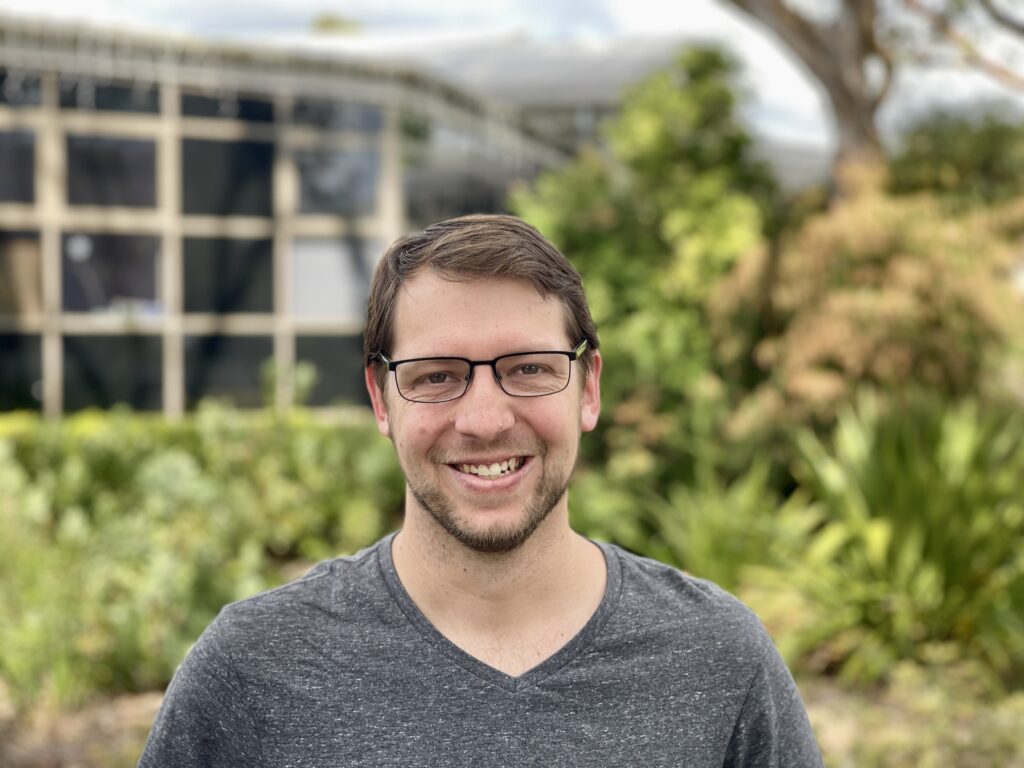 Abram Dobbie – Youth & Young Adults Minister
Abe joined us in January 2016 and is married to Ashleigh, and they have two children. Abe grew up in Albion Park and made a commitment to follow Jesus in his early years in high school. He was a pizza chef for a while before graduating from Moore College. Abe and Ash both share a desire to see Jesus glorified, as people turn to him in repentance and faith, and then live out their faith, growing as his disciples. They enjoy hanging out over coffee and board games!
To contact Abe:
Office: (02) 9456 4498
Mobile: 0401 785 358
Email: abram@stmarksberowra.org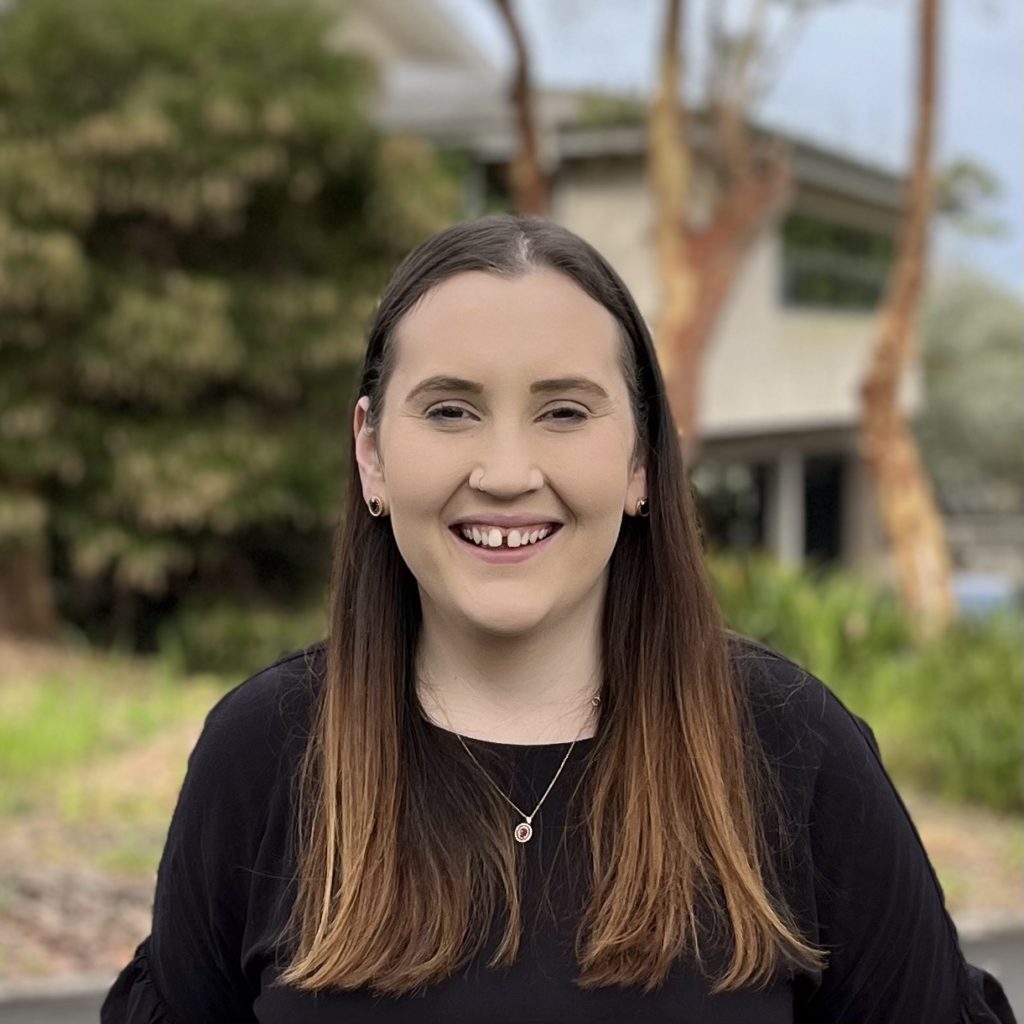 Ellyce McKirdy – Children's & Families' Minister
Ellyce joined us in mid-December 2020, and is married to Jake. They have a wonderful dachshund. Ellyce loves good coffee and having a chat. Ellyce is passionate about seeing children and their families come to know Jesus and grow in him!
To contact Ellyce:
Office: (02) 9456 4498
Mobile: 0401 335 622
Email: ellyce@stmarksberowra.org
To contact the office
Office: (02) 9456 4498
Email: office@stmarksberowra.org