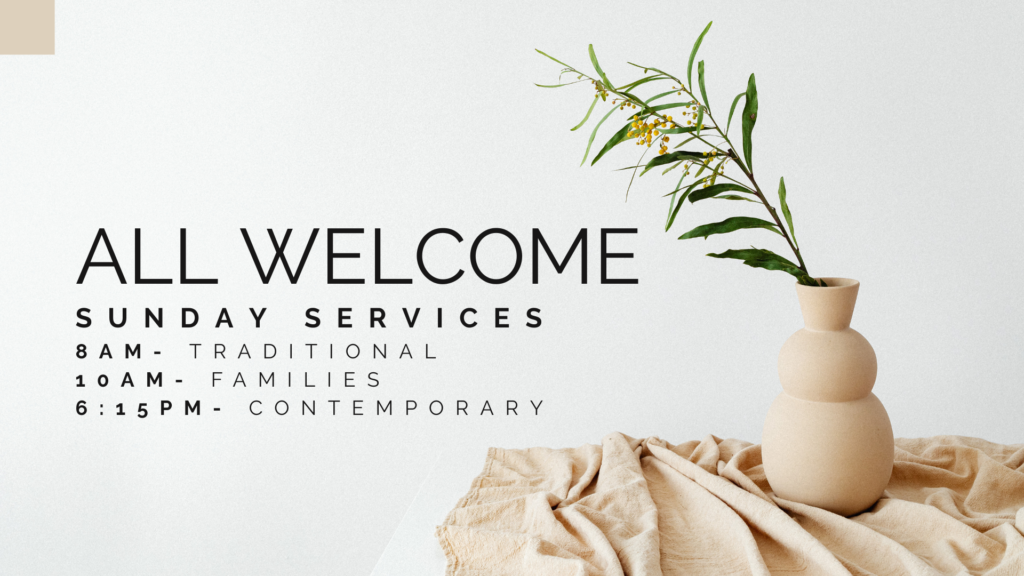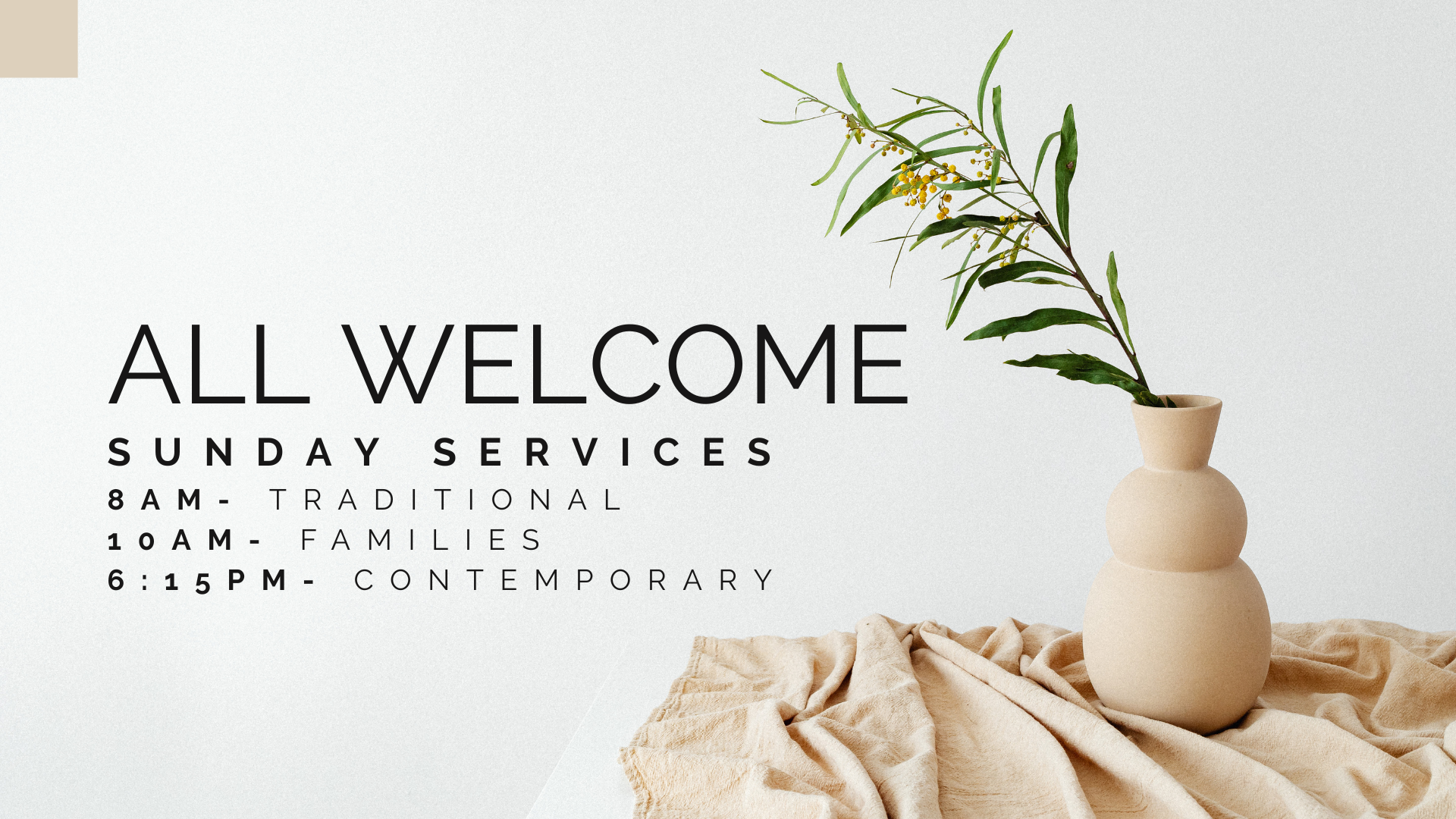 At 8am we run our classic service; featuring communion on the 1st and 3rd Sundays. It is structured on Anglican liturgy (from An Australian Prayer Book and other resources), with biblical preaching and video hymns of past and present.
10am is the time for our morning service, which is a more contemporary (and less formal) service for families and children of all ages (running concurrently with Creche and Sunday School). 
On a Sunday night we offer 6pm Evening Church. This service is more informal and is aimed at those 15 and up, whether teen, young adult or older, with contemporary music and strong Bible teaching!