Why not join us at St Marks this weekend?
Sunday Church Services
Come join us in person at Church if well, otherwise join us online with our live broadcast of our 10am & 6pm services.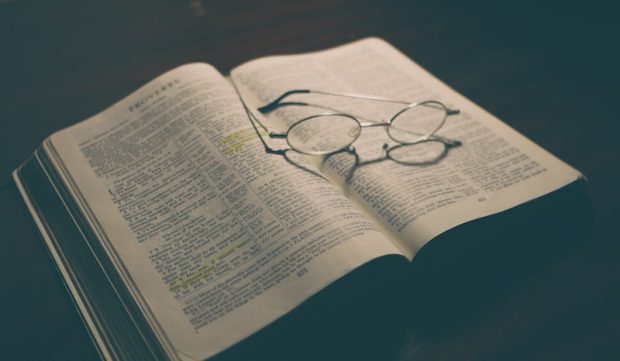 8AM – TRADTIONAL
At 8am we run our classic service; featuring communion on the 1st and 3rd Sundays.
It is structured on Anglican liturgy (from An Australian Prayer Book and other resources), with biblical preaching and video hymns of past and present.
10AM – FAMILIES
10am is the time for our morning service, which is a more contemporary (and less formal) service for families and children of all ages (running concurrently with Creche and Kids Church).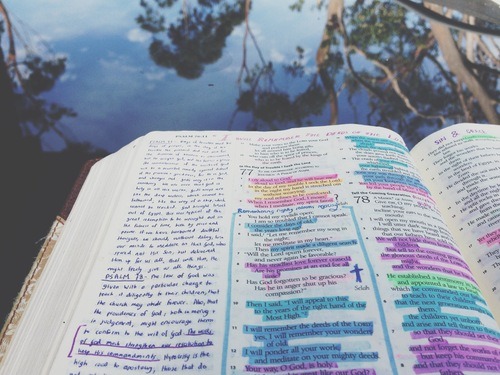 6:15PM
On a Sunday night we offer 6:15pm Evening Church. This service is more informal and is aimed at those 15 and up, whether teen, young adult or older, with contemporary music and strong Bible teaching!
Other 'occasional' services
For more information on any of our occasional services
contact our Senior Minister Ian Millican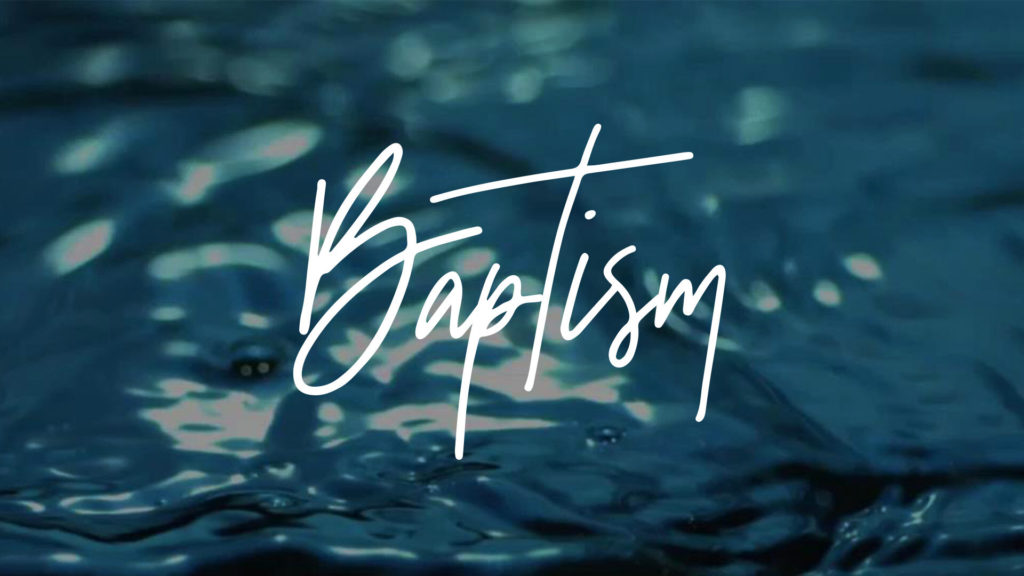 Baptisms
These normally take place during our 10am Sunday service (or during our 6pm service for teens and young adults). Baptism is an important celebration – as we remember Jesus' call to his disciples to baptise new disciples. Baptism is for those who are, or are children of, Christians.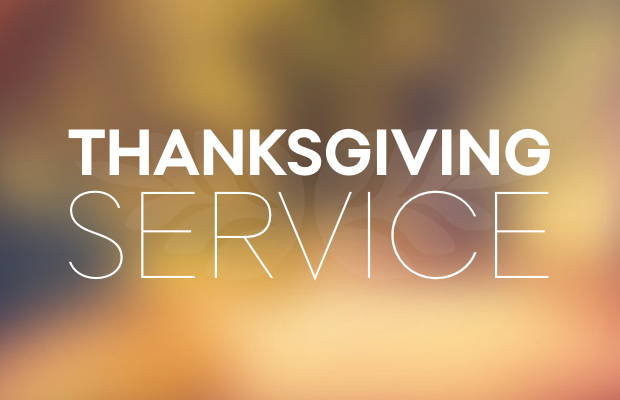 Thanksgivings
For those who do not yet feel ready to make the promises involved in baptism; but still want to thank God for their child, commit their child to God, have their child prayed for and formally named – we offer a Thanksgiving service. As with baptisms , this normally takes place during our Sunday 10am service.

Confirmation
for those in Year 10 at High School or older, who were baptised as infants, and now want to confirm the promises made for them as they publicly commit their lives to Jesus Christ, we offer a Confirmation service. Confirmation classes take place in the weeks leading up to the Confirmation service. The Confirmation then takes place once a year, at our 6pm service – as our Regional Bishop (representing the wider Anglican Church) comes to confirm the candidates.
For more information contact our Youth Minister.