Join us
We have a vibrant and welcoming Women's Ministry team at St Marks.
It is led by women who wish to give the opportunity to ladies of all ages, cultures and backgrounds to grow in the knowledge of God's Word.
By teaching God's Word, we believe the Holy Spirit will motivate women to encourage and support others and to be involved in social justice issues that are God honouring. We also have lots of fun and laughter along the way – friendships are created and strengthened and we all learn from one another.
Women's Ministry
Want to be involved in women's ministry.
Contact our women ministry coordinators: Heather Seidl and Telena Routh
Kyb – Ladies Bible Study
KYB is a great way for women to make new friends while studying the Bible in a caring non-denominational environment.
KYB encourages women to know and love God better by understanding His word.
The day group meets each Thursday 10.30am to noon, and the night group meets Fridays 8.30pm to 10pm.
To find out more please contact Connie Rothery on 9456 1536 if you have any questions as we would love to make you feel comfortable and welcome!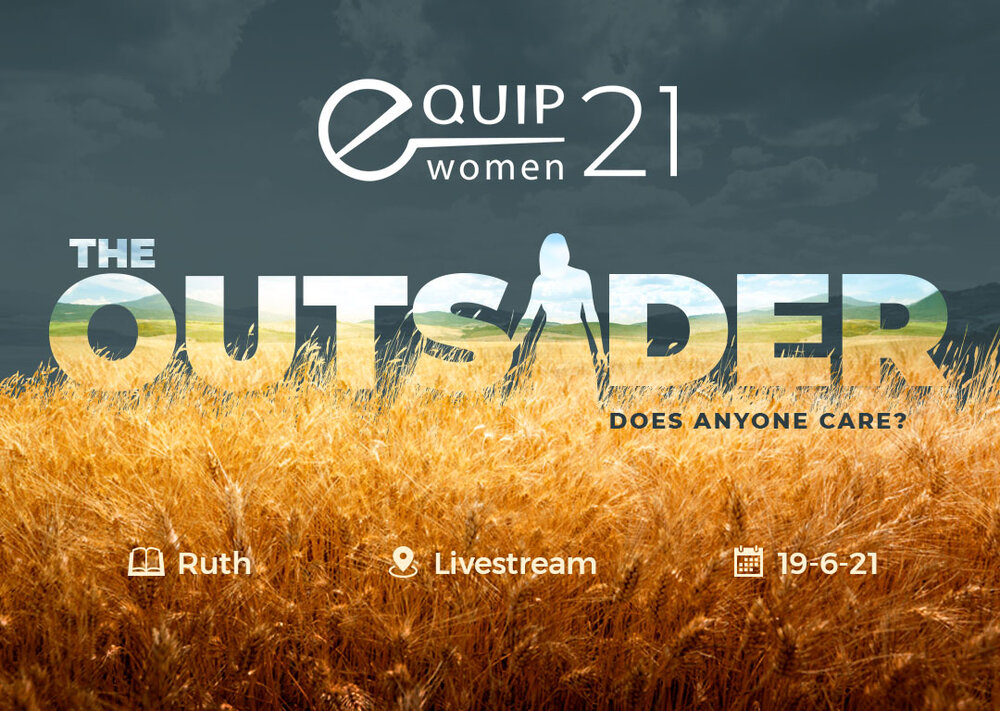 Equip Conference
In 2021, we're beginning a new series in the Old Testament, starting with the enchanting story of Ruth and Naomi.
Did you know that the New Testament authors don't directly quote from the book of Ruth? And God is only mentioned twice! The Old Testament was written not only for God's people back then, but also for us. What does this story about two widows in the Middle East, thousands of years ago, have to do with us?
We'll be joining together for EQUIP21 at St Marks, with live-streaming of the 2 sessions and lunch together in between.
How to be involved?
Book your own ticket ($20) online. This pays for the license to watch EQUIP on the day and for 1 month afterwards. Click here to register. Note: Teens view free.
Email the office to let us know you're coming: office@stmarksberowra.org
Program
10am – 12pm Episode 1 (with live welcome)
12pm – 1pm Break for Lunch
1pm – 3pm Episode 2 (with live Q&A)
For more info contact : Amy Olsson
Flourish
Flourish is a women's mental health support group, where women can meet and support each.
We meet twice a month
4pm on the first Sunday of the month
7pm on the third Tuesday of the month.